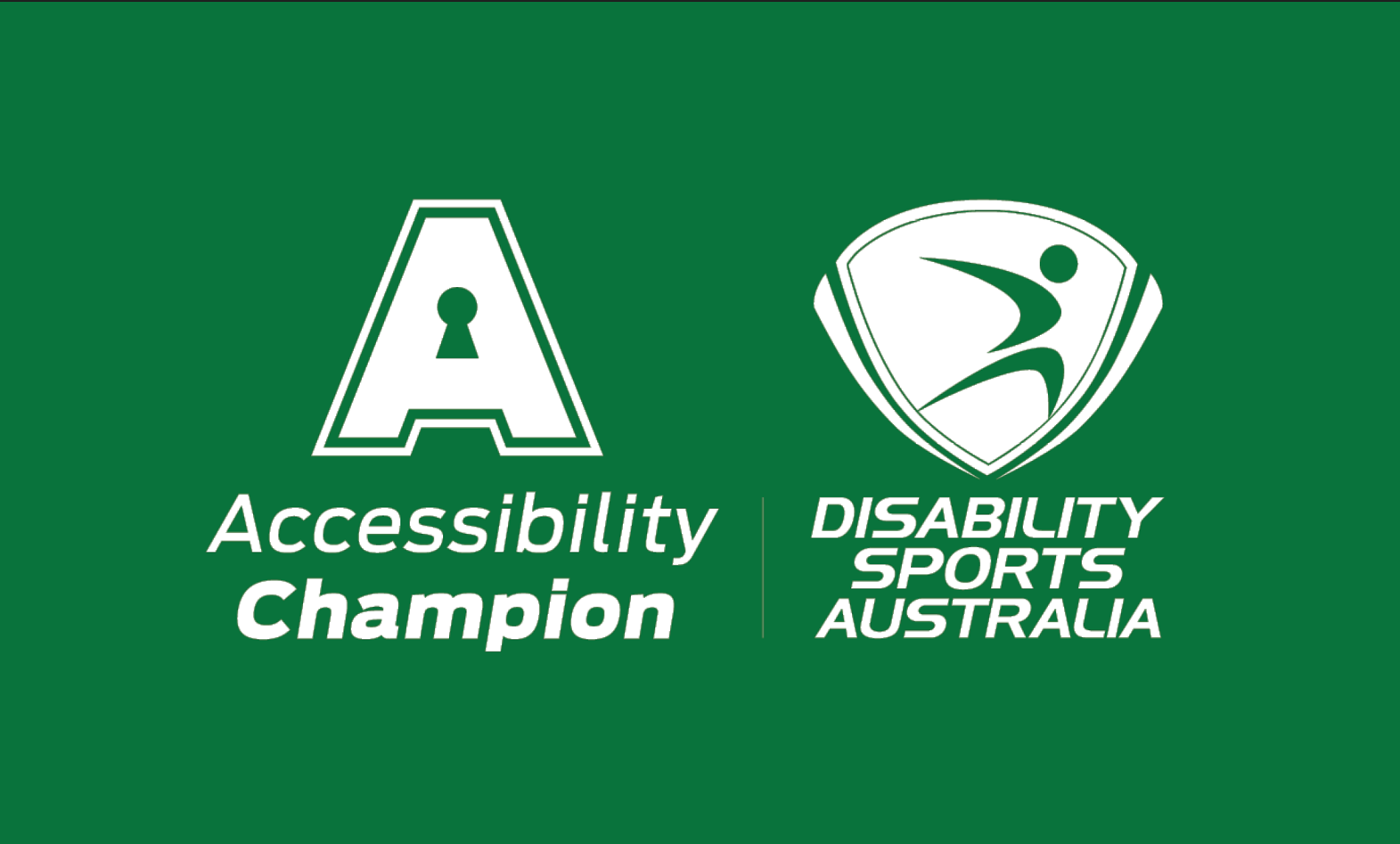 Disability Sports Australia (DSA) has launched a free, online course to champion greater accessibility within local sporting clubs and leisure providers for people with disability. This course is available in the Australian Sport Learning Centre (ASLC) for all learners.
How to find this course?
If you are an existing learner in the ASLC, go to Find Learning in the top search bar, and search for "Accessibility Champion". If you are not, please click here to find out more
Who this course is for: The course assists sports clubs and leisure centres to become more accessible for people with disability.
Estimated time to complete: 1.5 hours